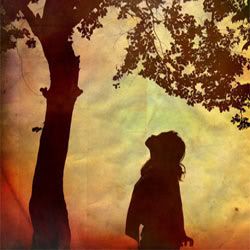 As I sat eating my cereal this morning, I did the normal thing that pretty much everyone does on Thanksgiving, which is to think about the things which one is thankful for...

So, it didn't take me long to think of one of the precious things I'm thankful for...my salvation, of course! But, in a second I thought, well, that is such a great gift, but let me go on further. Well, actually I am thankful for Lord and

Savior Jesus Christ, as I go on in thought process. I'm thankful for the obedience Jesus had to give his life as a perfect and satisfying offering. I'm thankful for the love Jesus had for sinners, like me. As I continued my choppy thought process, as my writing now...I thought of Jesus, and how beautiful He is to me. He was a gift to us, from the Father. Oh, how thankful I am for HIM! Who pardons all your iniquities, Who heals all your diseases; Who redeems your life from the pit, Who crowns you with lovingkindness and compassion; Who satisfies your years with good things, so that your youth is renewed like the eagle. The LORD performs righteous deeds and judgments for all who are oppressed. The LORD is compassionate and gracious, slow to anger and abounding in lovingkindness. (Psalm 103)

"Unless God had decided to show us who He is, unless He had chosen to make known His own life and ways, we simply could know nothing - yes, nothing!- about Him. We are dependant completely on God's kindness and goodness to make Himself known to us, and for this we ought to be grateful every day of our lives. After all, there is no one more important and more wonderful to know than God. So how thankful we must be that God did not keep to himself, as it were. Rather, he showed us in rich and wonderful ways just who He is."
- "Big Truths for Young Hearts" by Bruce A. Ware