So, I'm feeling a bit festive. I'm hopefully going to be receiving a Christmas tree in the mail. Yup, that's right...tree in the mail. My momma sent it to me, what a precious gem. Well, anticipating on the arrival of my tree, I also have this sudden urge to bake. The idea of having iced cut-out sugar cookies and mexican wedding balls out and ready to eat sounds marvelous! This week is going to get a bit busy though, between doing last minute shopping, cleaning and car maitaintance, where shall I find the time to bake?

But don't these look delish?!....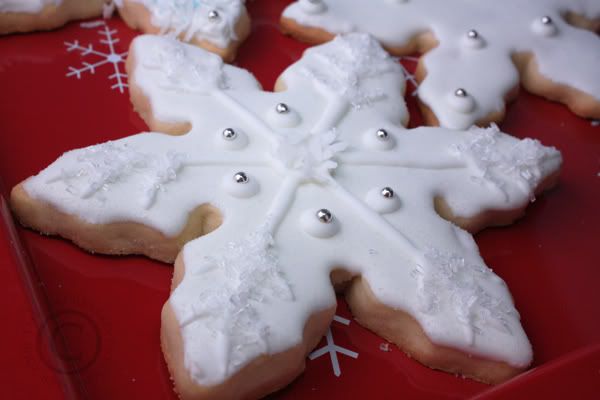 Also, I must plan a wonderful breakfast for Christmas morning...I'm thinking eggs, sausage, bacon, and some cinnamon rolls. Will that do? Well, I certainly hope so. I will post later and let you know how it all comes together!